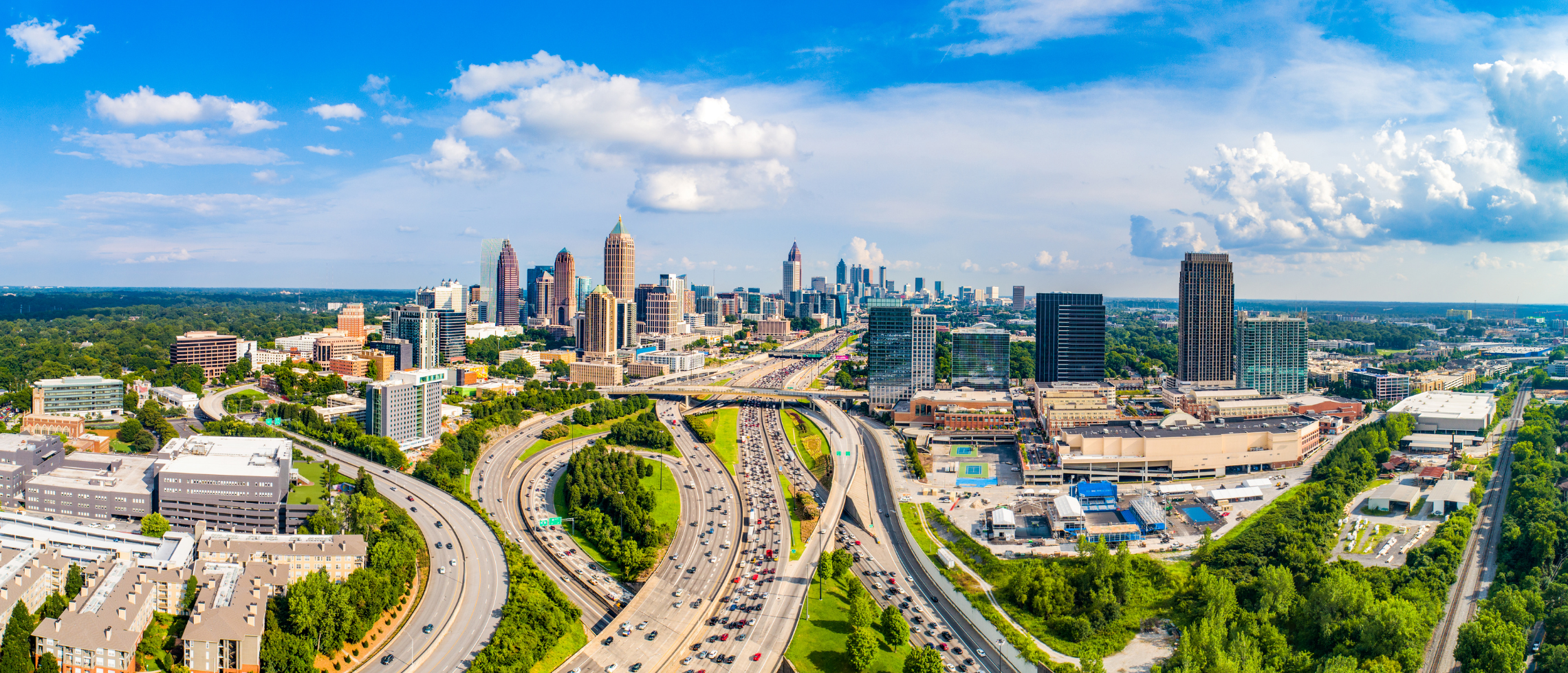 Atlanta Global Partnerships
Emory University's Office of Global Strategy and Initiatives established Atlanta Global Partnerships to foster and support conditions for collaboration among groups engaging in international work within the Emory and Atlanta communities to leverage local Atlanta partnerships and to unleash the power of global collaboration.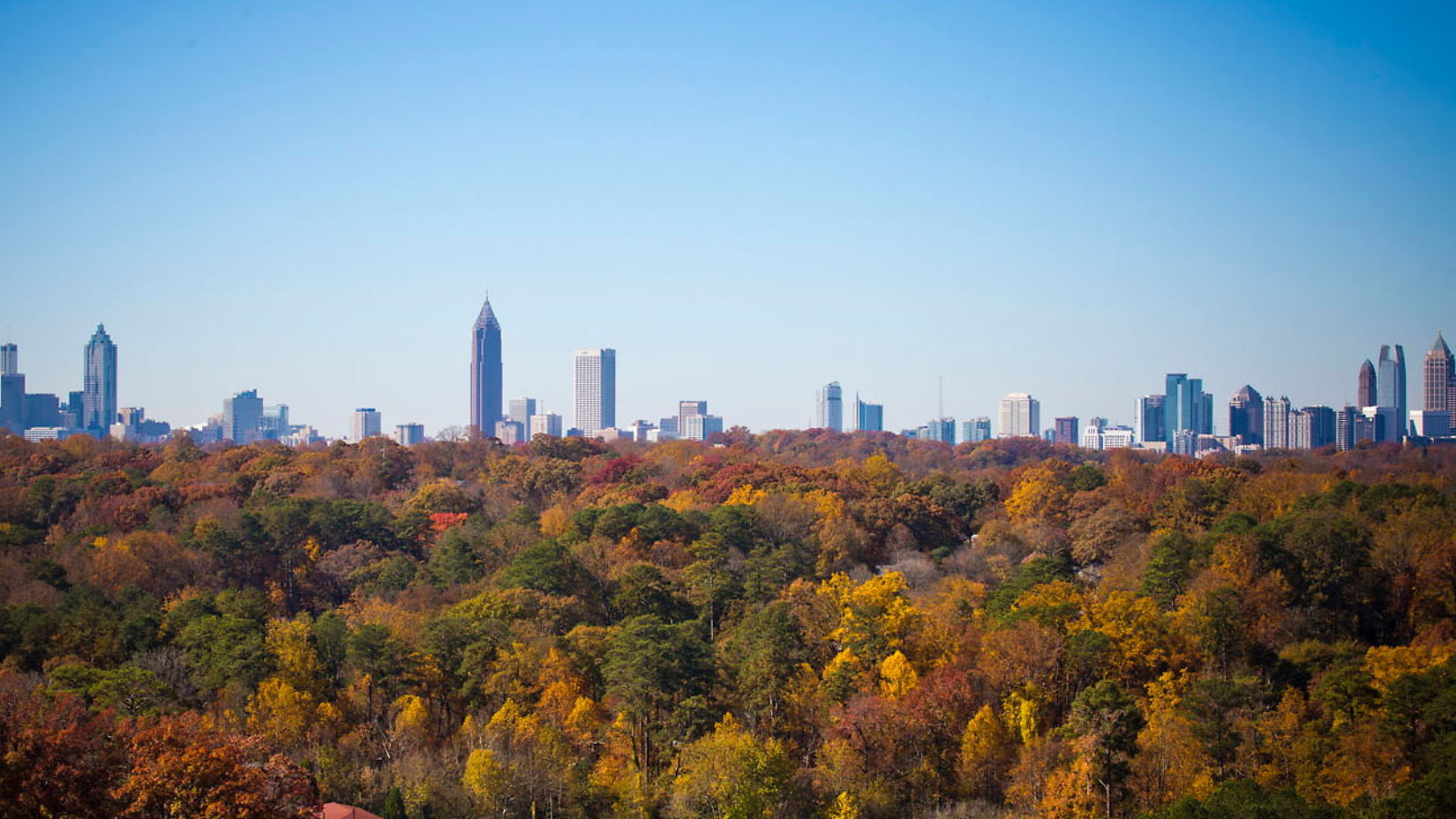 Faculty Partnerships
Atlanta Global Partnerships collaborates with a coalition of Atlanta universities along with the Atlanta Global Studies Center to offer multi-institutional and multi-disciplinary grants to build and strengthen collaborative networks of scholars and practitioners supporting global research and education initiatives in greater Atlanta. 
The Atlanta Global Research and Education Collaborative (AGREC) invites scholars from any Atlanta institution or university and in any discipline to submit collaborative projects that address a need in our global and local communities.

Learn more about AGREC

Faculty Funding Opportunities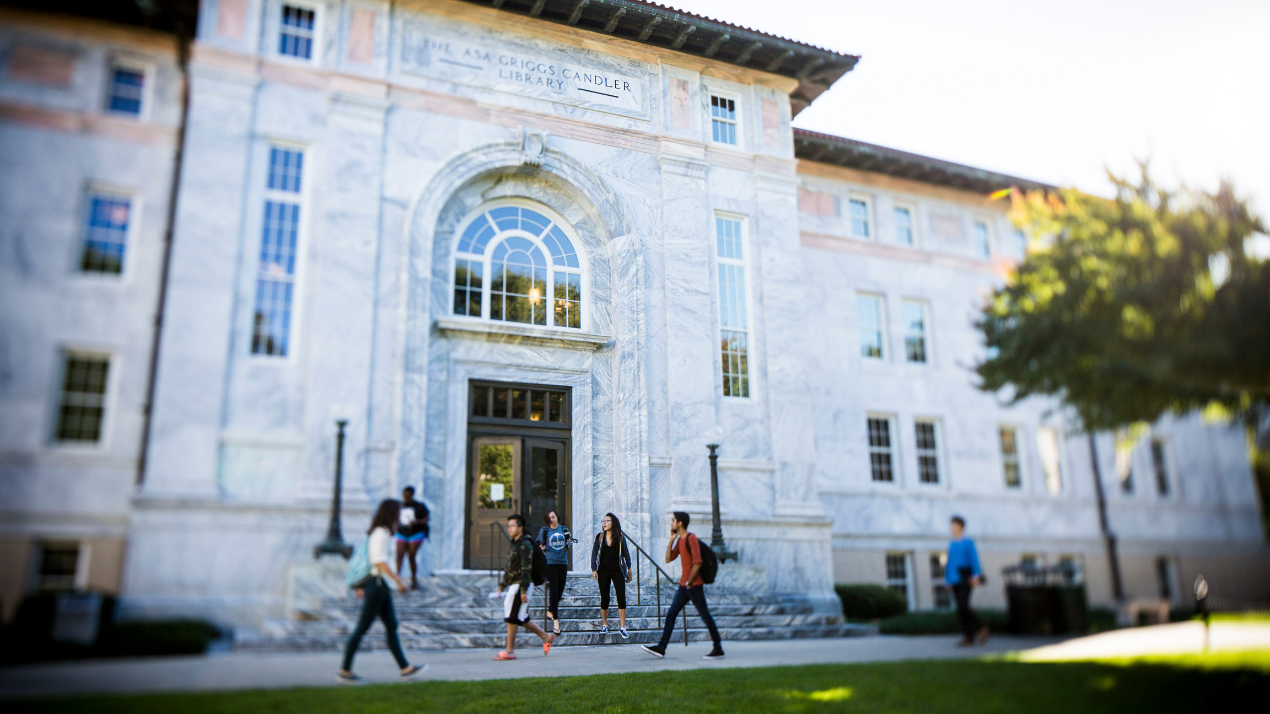 Student Partnerships
Atlanta Global Partnerships supports students' engagement with Atlanta's global organizations and businesses by working directly with Emory academic and non-academic units. Current programs and partners: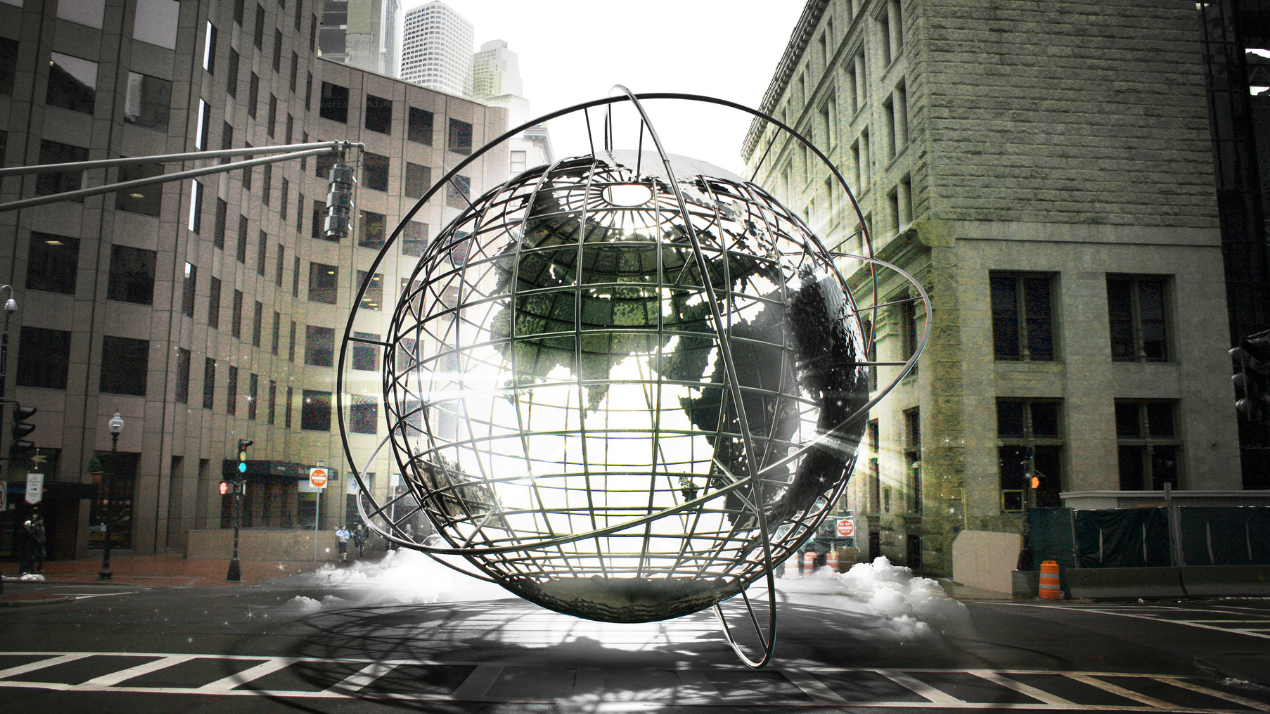 Partner Engagement
With the aim of fostering international collaborations in research and teaching, Atlanta Global Partnerships is building and deepening partnerships across institutions and disciplines in Atlanta's global communities.
If you have any questions or are interested in future collaboration, contact Obse Ababiya, Associate Director, Office of Global Strategy and Initiatives.

Contact Our Team

Atlanta Global Partnerships Collaborative opportunities