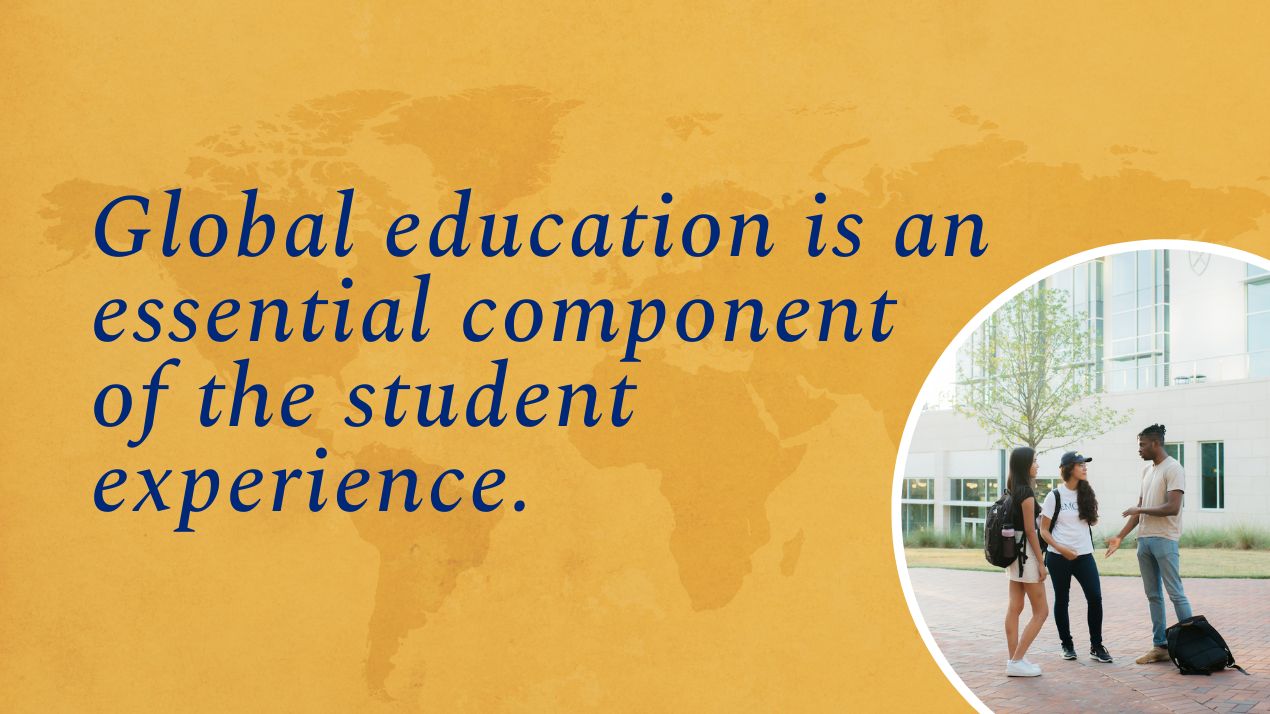 Global Student Travel Support
Global education is an essential component of the student experience in a progressively interconnected world. Yet, limited access prevents many marginalized students from participating in international activities. Atlanta's status as a major international hub makes it an ideal location to help students gain global experiences abroad and here in the city. The Global Student Travel Support fund was established to expand equitable access to global education experiences for all students.
Global Student Travel Support aims to leverage opportunities for students to thrive in globally diverse settings, and contributes to diversity, equity, and inclusion practices and policies that promote a climate of belonging.
Global Student Travel Support