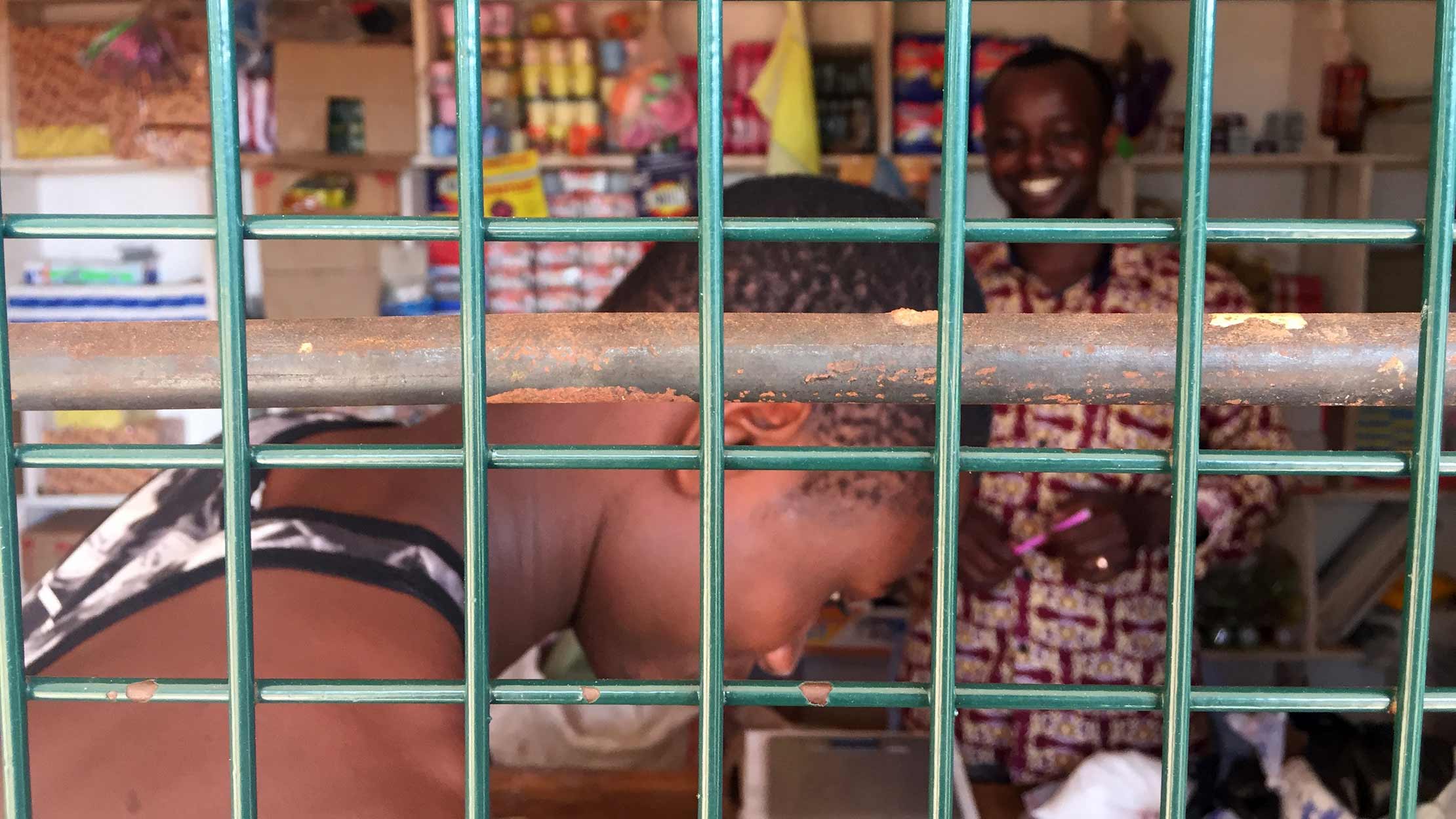 Make the world your classroom
Emory students have access to international opportunities that cultivate a compelling student experience infused with global perspective by way of the Global Research Fellowships, study abroad, and the Global Internship Program - just to name a few. 
Even without leaving Atlanta, students benefit from global perspectives through a student body that includes over 3000 international students from more than 100 countries.  Students from all over the US and the world choose Emory for its culturally diverse campus and vibrant intellectual community.