Boosting strategic impact
Emory faculty are working in more than 140 countries worldwide. That's why we're taking a strategic approach to our global engagement by establishing strong partnerships and expanding capacity in locations all over the world. The following country spotlights demonstrate just a few locations with rich and varied engagment from Emory faculty and students. A bird's eye view of Emory's involvement in other countries can be gleaned from our Engagement Map. 
Brazil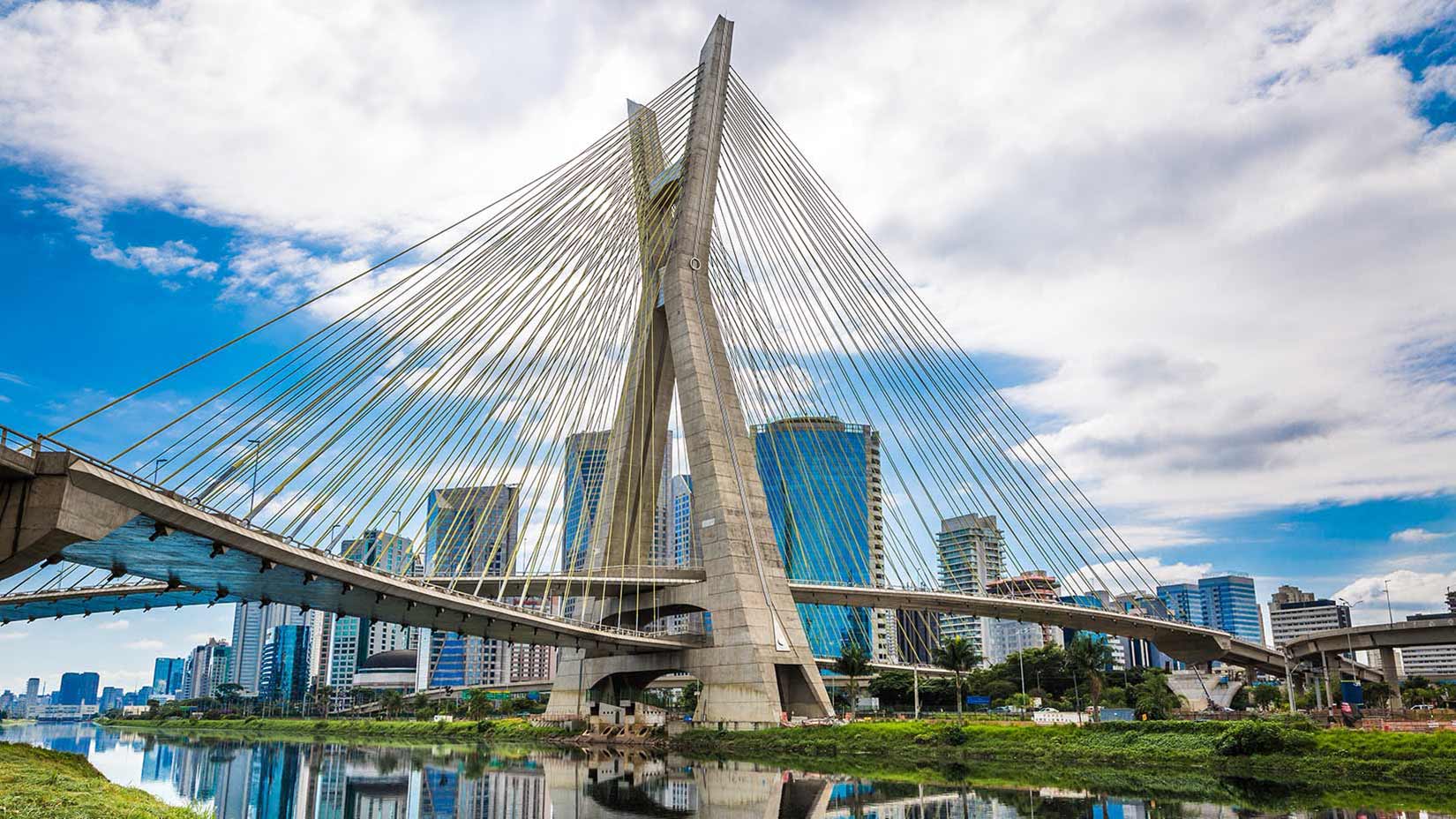 The rise of Zika and other vector-borne diseases has brought Emory's experts on culture and history into conversation with our public health and environmental studies scholars as well as with Brazilian partners, leading to innovative cross-disciplinary projects. Recent partnerships with the São Paulo Research Foundation and Fulbright Brasil strengthen Emory's ties with local agencies and facilitate increased faculty engagement.
More than 66 faculty work on issues related to Brazil
Nearly 500 publications coauthored with Brazilian counterparts
Our alumni chapter in São Paulo is engaged
China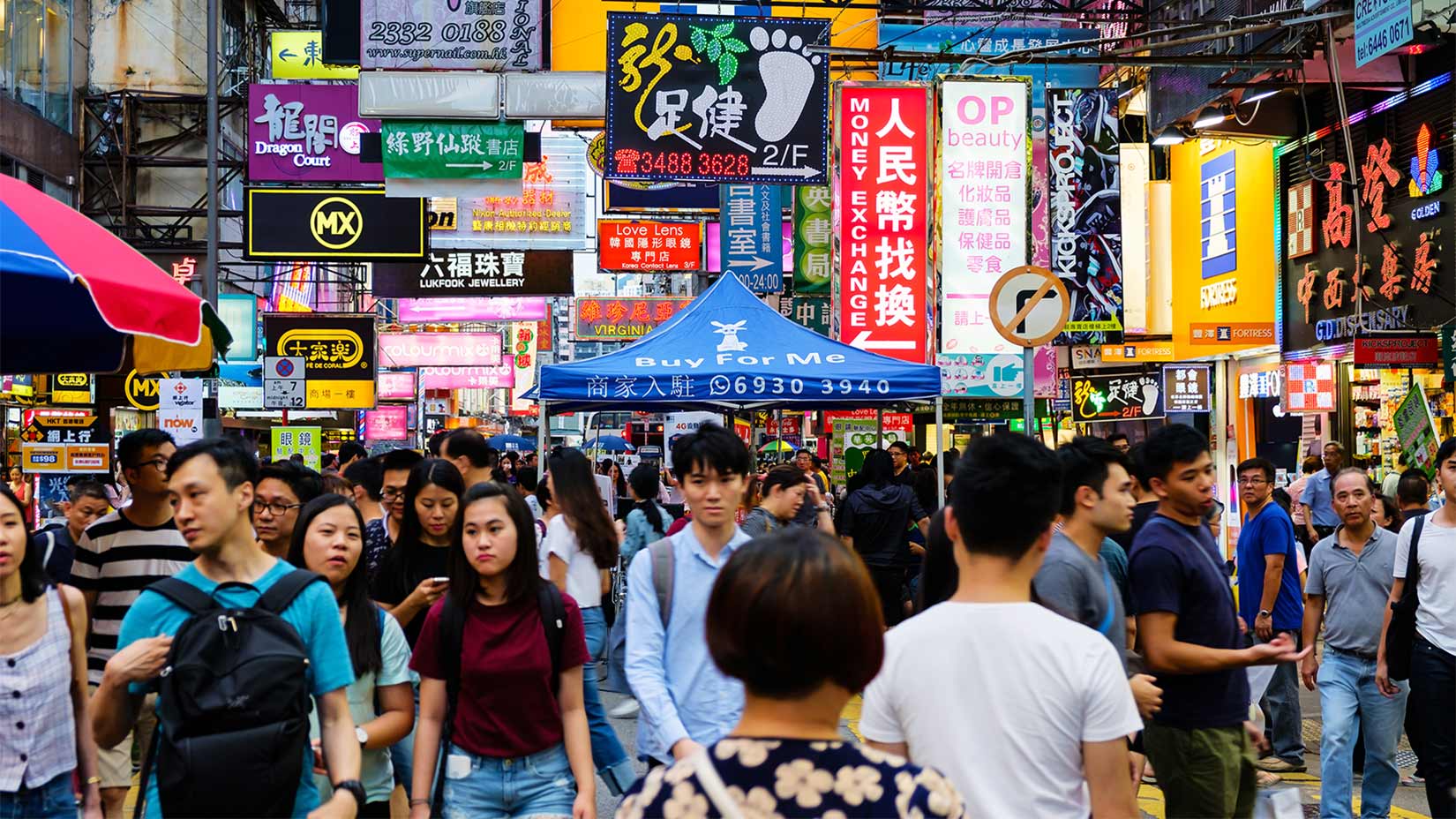 Emory maintains partnerships and exchanges with a number of Chinese universities. These include research and study abroad exchanges with Nanjing University and a Georgia Tech/Emory/Peking University Biomedical PhD program. In addition, through its Visiting China Scholars program, Emory's School of Law offers small groups of Chinese judges one month of immersion in the US legal system. China is home to Emory's largest population of international students and scholars and to an alumni community whose dedication and engagement is a centerpiece of Emory's global network.  
More than 157 faculty work on issues relating to China
More than 1,600 publications coauthored with Chinese counterparts
One in 12 Emory students is from China
Ethiopia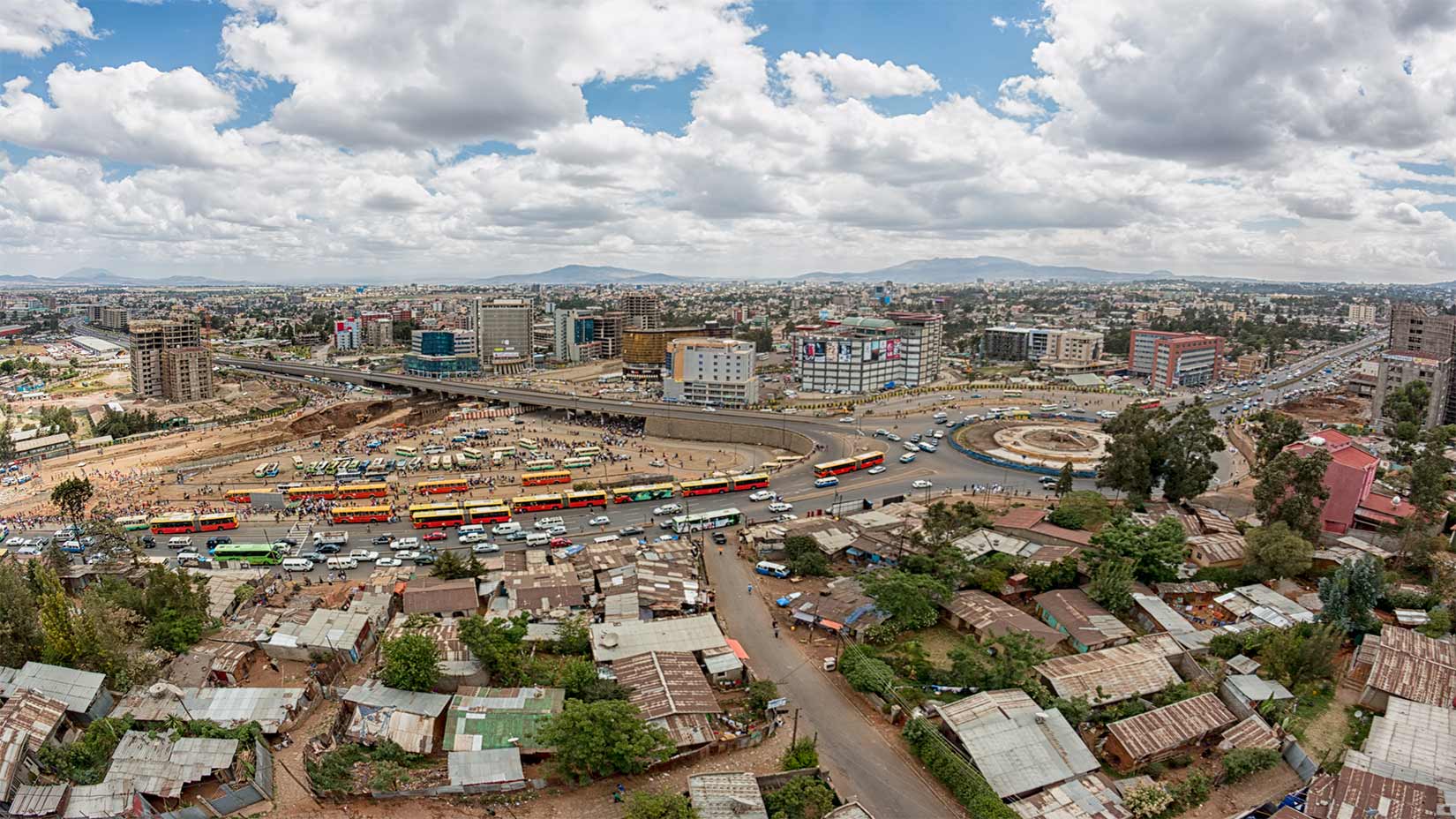 Emory has an established on-the-ground network in Ethiopia and a reputation for health sciences excellence. This is due in large part to the Nell Hodgson Woodruff School of Nursing's community-based breakthroughs in maternal and newborn health as well as its work with Addis Ababa University to develop Ethiopia's first PhD program in nursing. Emory's health experience in Ethiopia extends to a diversity of areas such as infectious disease, ophthalmology, and radiology. Ethiopia is also one of six sites for the Child Health and Mortality Prevention Surveillance project, a multiyear effort funded by the Bill and Melinda Gates Foundation to determine the causes of death and sickness in children under five.
Did you know?
Emory University has established an on-the-ground network in Ethiopia, including a country office headquartered in Addis Ababa.
More than 61 faculty work on issues relating to Ethiopia
More than 120 publications coauthored with Ethiopian counterparts
More than 117 faculty trips each year
India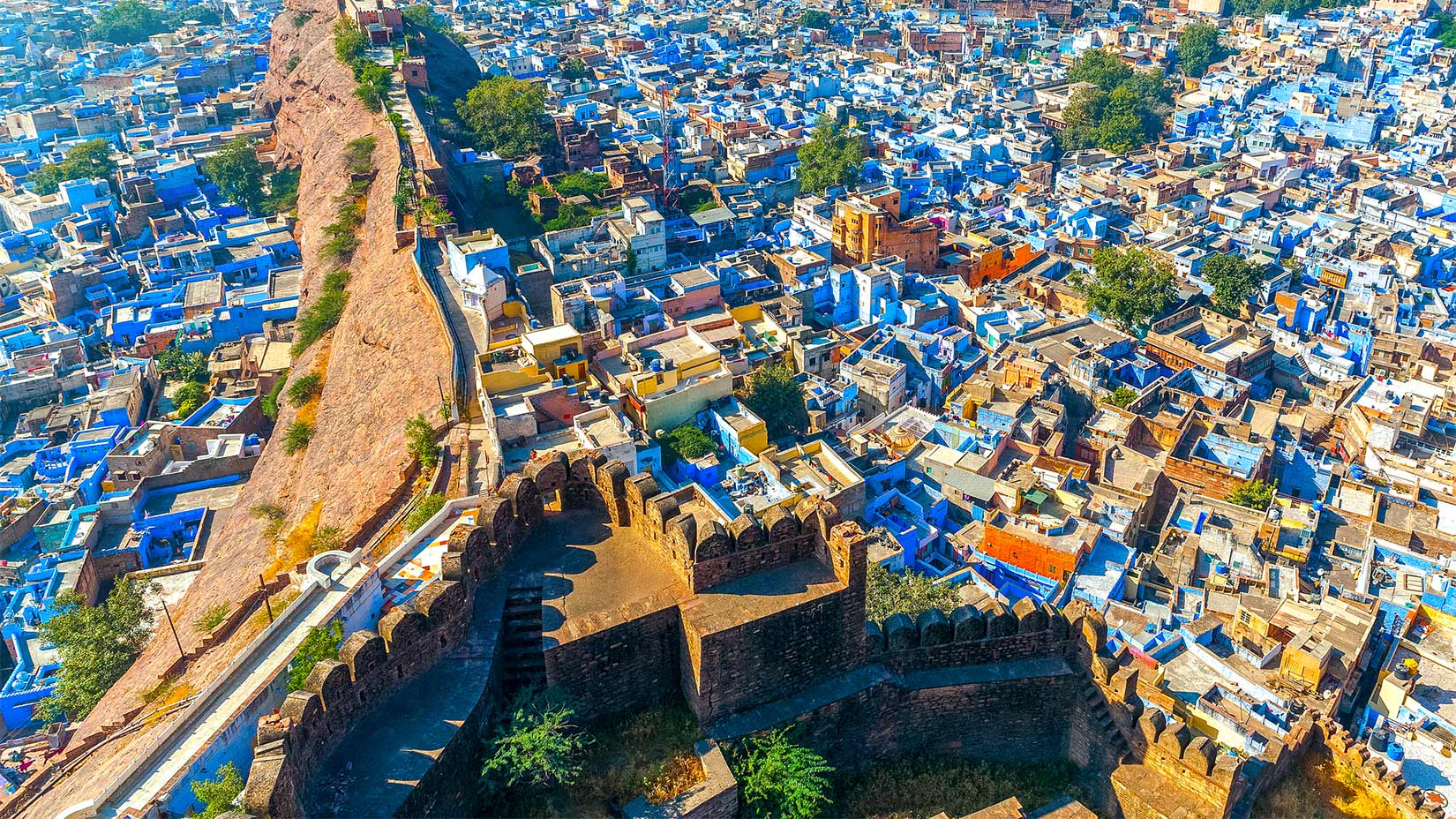 Emory's first-class research capabilities and stellar reputation attract top Indian students and research partners. Existing areas of strength include the Emory-Tibet Partnership; the Joint International Center for Genetic Engineering and Biotechnology–Emory Global Vaccine Center; the Emory Global Diabetes Research Center; and the Center for the Control of Chronic Conditions, an international partnership with the All India Institute of Medical Sciences, the London School of Hygiene and Tropical Medicine, and the Public Health Foundation of India. In 2016–2017, Ambassador Arun Singh, former Indian ambassador to the United States, was named a Halle Distinguished Fellow, visiting Emory several times and forming relationships with faculty invested in the region.
Did you know?
Emory University has established an overseas affiliate in India. 
More than 164 faculty work on issues relating to India
Top destination for faculty with work abroad
Home to second-largest Emory international student population
South Korea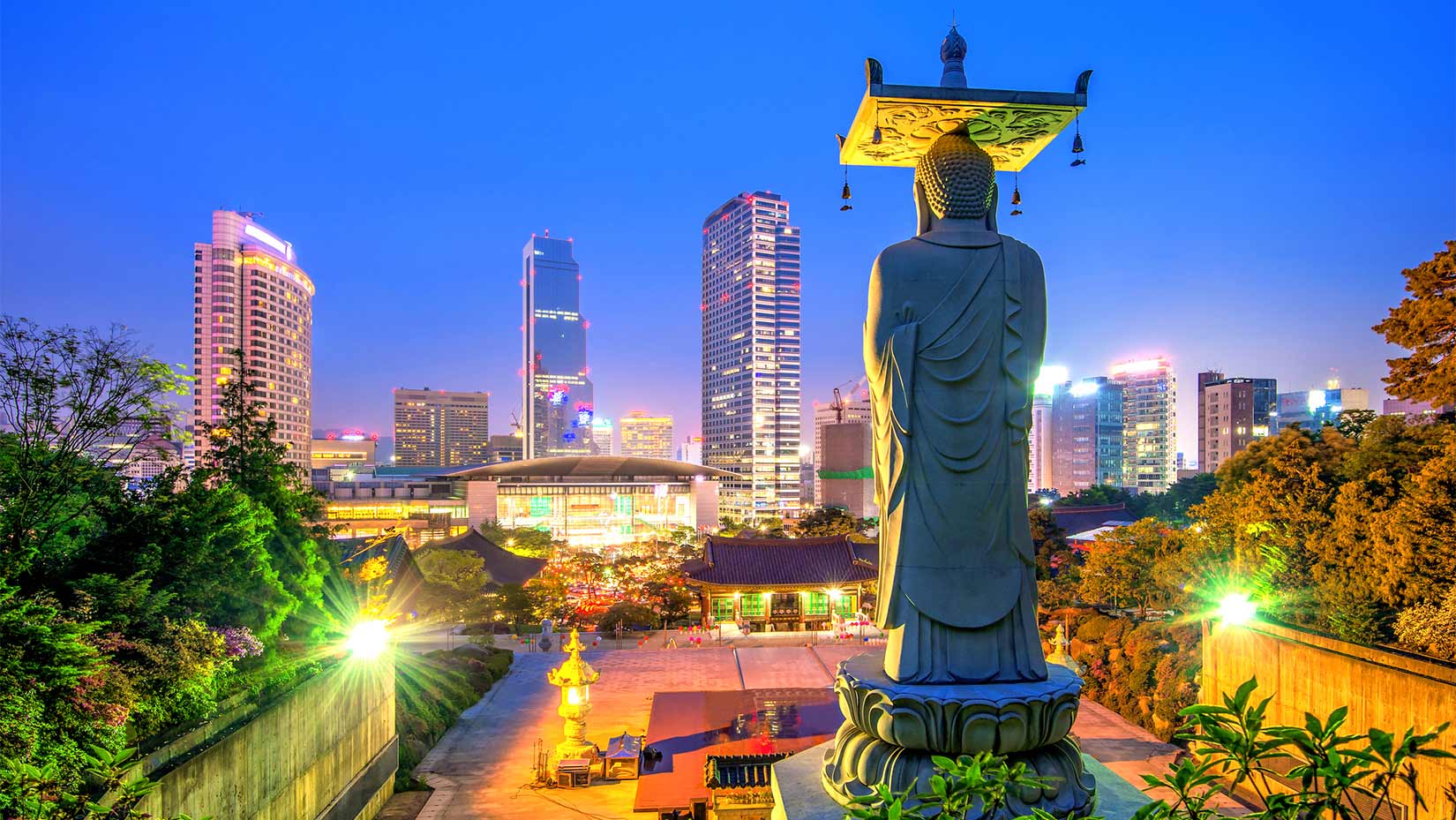 South Korea has a unique profile among Emory's strategy countries based primarily on exceptionally vibrant students and alumni activity, along with the potential for increased faculty engagement. Emory alumni include a former prime minister and Korean ambassador to the US (Hong-koo Lee), a deputy prime minister and president of the Korean Red Cross (Wan-sang Han), a president of Methodist Theological University (Young-ihl Chang), and a film distribution industry CEO (Woo-taek Kim), among others. Since the launch of the 2015 global strategies, Emory has signed a formal strategic partnership agreement with Yonsei University, one of the three most prestigious institutions in the country, to offer jointly funded grants to faculty for collaborative projects between the two institutions. Supported projects include pioneering alternatives to stem cell research through cellular reprogramming, as well as studying the impact of genetic diversity on cancer treatment.
More than 53 faculty work on issues relating to South Korea
More than 700 publications coauthored with South Korean counterparts
Home to third-largest Emory international student population