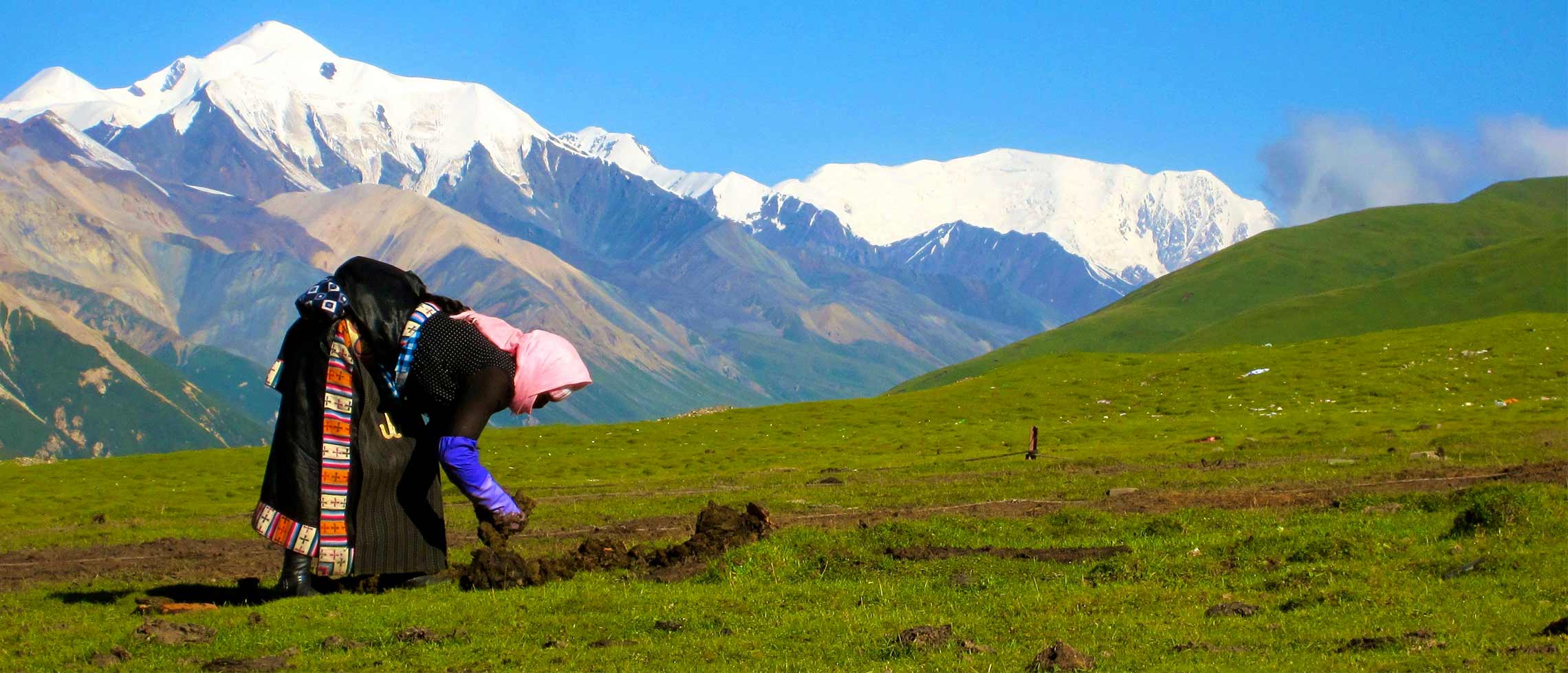 In the service of humanity
Emory University's mission is to create, preserve, teach, and apply knowledge in the service of humanity.
From earning accreditation to participating in UN climate talks to partnering with the Bill and Melinda Gates Foundation and others on a 20-year research and capacity-building project addressing child mortality in vulnerable countries, Emory empowers faculty to lead and influence global scholarship and research.
Emory equips students for an increasingly interconnected world, nurturing a culturally diverse community on campus and providing rich study and internship opportunities abroad.
Using strategy for solutions
Addressing the world's greatest challenges takes more than great minds, transformational resources, and a deep institutional commitment. It takes strategy.
Launched in 2015, Emory's global strategies outline initiatives to equip students, empower faculty, and position the university as a leader on the global stage. 
The Office of Global Strategy and Initiatives serves as the central hub of a shared ownership structure for the global strategies, coordinating with other offices, schools, and units to realize strategic initiatives.
Read the strategies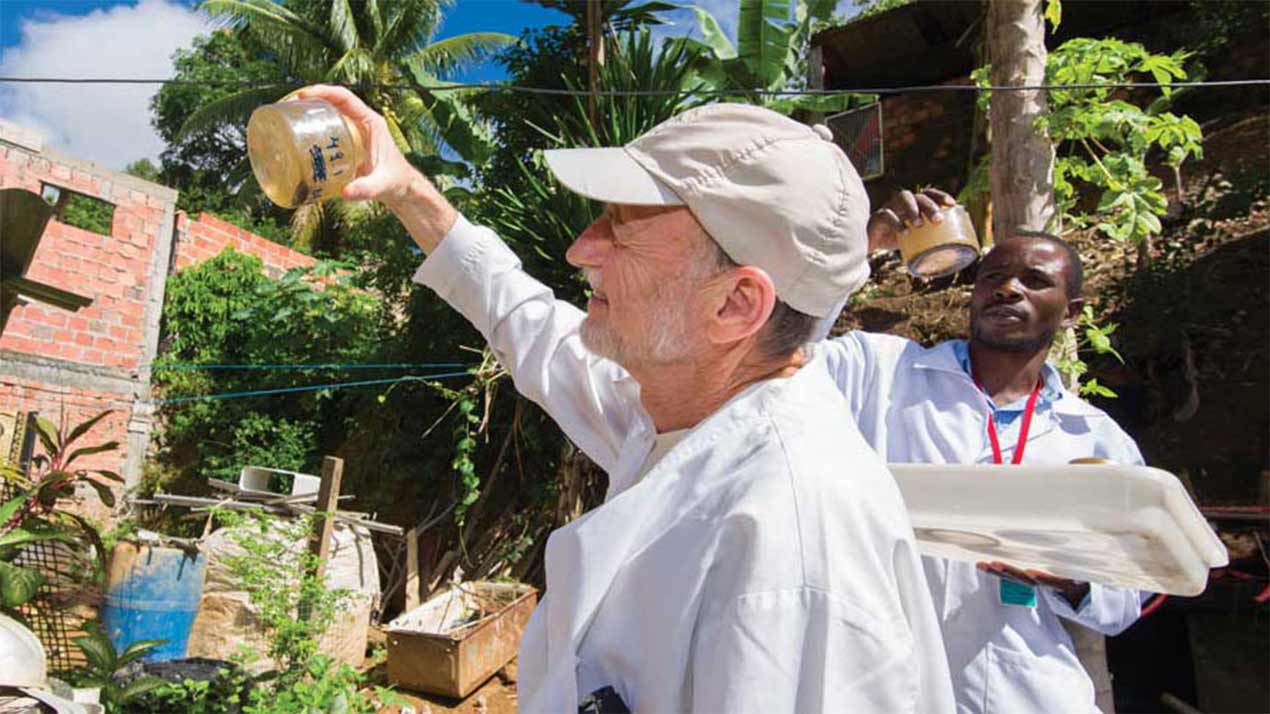 Following his appointment in 2013, Wainwright led the development of Emory's global strategic plan and launched the office in new directions to more broadly support Emory's strategic goals, which include developing geographic focal points, cultivating institutional partnerships and support networks in target countries, and strengthening the university's infrastructure in support of global work. 

Philip Wainwright

Vice Provost for Global Strategies and Initiatives

Emory University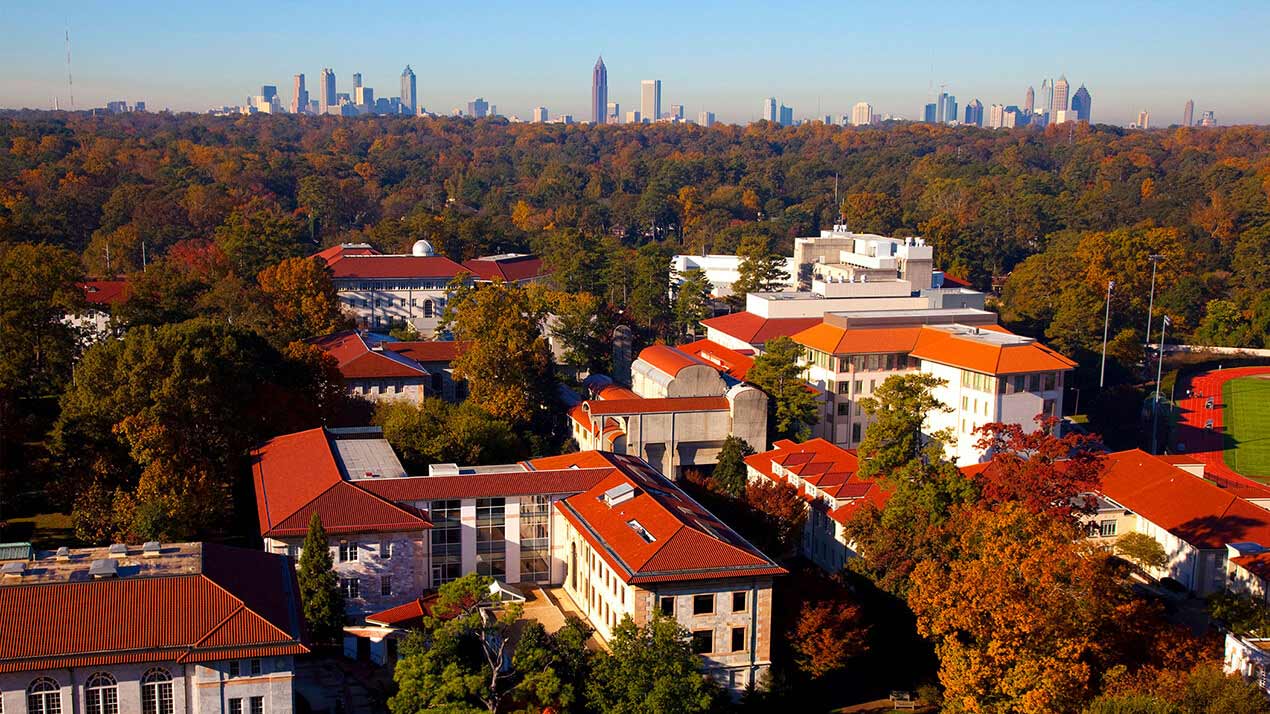 The Office of Global Strategy and Initiatives
Emory University's Office of Global Strategy and Initiatives (GSI) is dedicated to the support, promotion, and expansion of Emory's international engagement. Through the strategic internationalization of programs, curricula, and research, GSI supports creative global initiatives, fosters cross-unit collaboration, promotes a culturally vibrant and diverse campus, and coordinates Emory's international resources and partnerships. GSI leads the implementation of Emory's global strategies, which it helped develop through a multiyear effort involving broad community input. These strategies provide a vision for the future of Emory's global engagement.