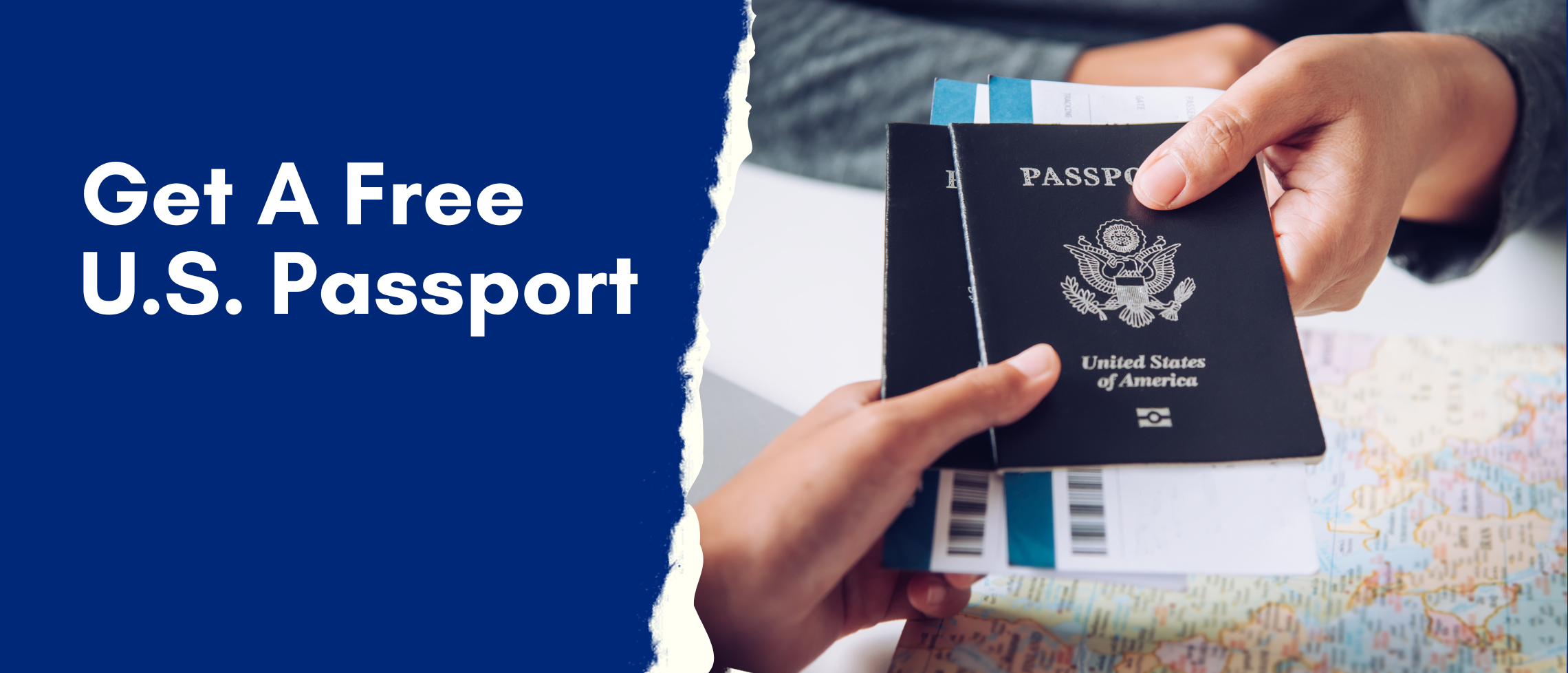 Emory Free Passport Initiative
In an increasingly interconnected world, getting a passport is a crucial first step in gaining international exposure to enhance global education. However, limited access to resources prevents many students from participating in activities abroad. To champion student flourishing and increase equitable access to global education experiences, the Office of Global Strategy and Initiatives' Atlanta Global Partnerships implemented the Emory Free Passport Initiative, a program that covers the costs of passport application and/or renewal fees for a limited number of Emory students who receive financial aid.
This initiative is supported by Emory Global Student Travel Support. Sponsor a student's passport fees of $170 ($130 passport book, $35 processing fee, and $5 photo) by donating to the fund here.
How To Apply
The Free Passport Initiative is open to currently enrolled Emory students receiving financial aid. Please fill out the application here. Accepted applicants will be scheduled for a dedicated appointment at Emory Passport Day, held on April 20. Please be sure to complete and bring all items listed on the checklist.
Deadline: March 30, 2023
Requirements:
Must be a

currently enrolled

 Emory University student receiving financial aid.
Faculty, staff, and students who do not qualify for the initiative are welcome to submit an application for an Emory Passport Day appointment, and if accepted are required to pay the associated passport fees. Please fill out the application above. Note: Appointment priority will be given to students.
Send all inquiries to freepassport@emory.edu. For more passport application information visit: travel.state.gov/passports or call (877) 487-2778.
If you have any questions or are interested in future collaboration, contact Obse Ababiya, Associate Director, Office of Global Strategy and Initiatives.

Contact Our Team

Atlanta Global Partnerships Collaborative opportunities