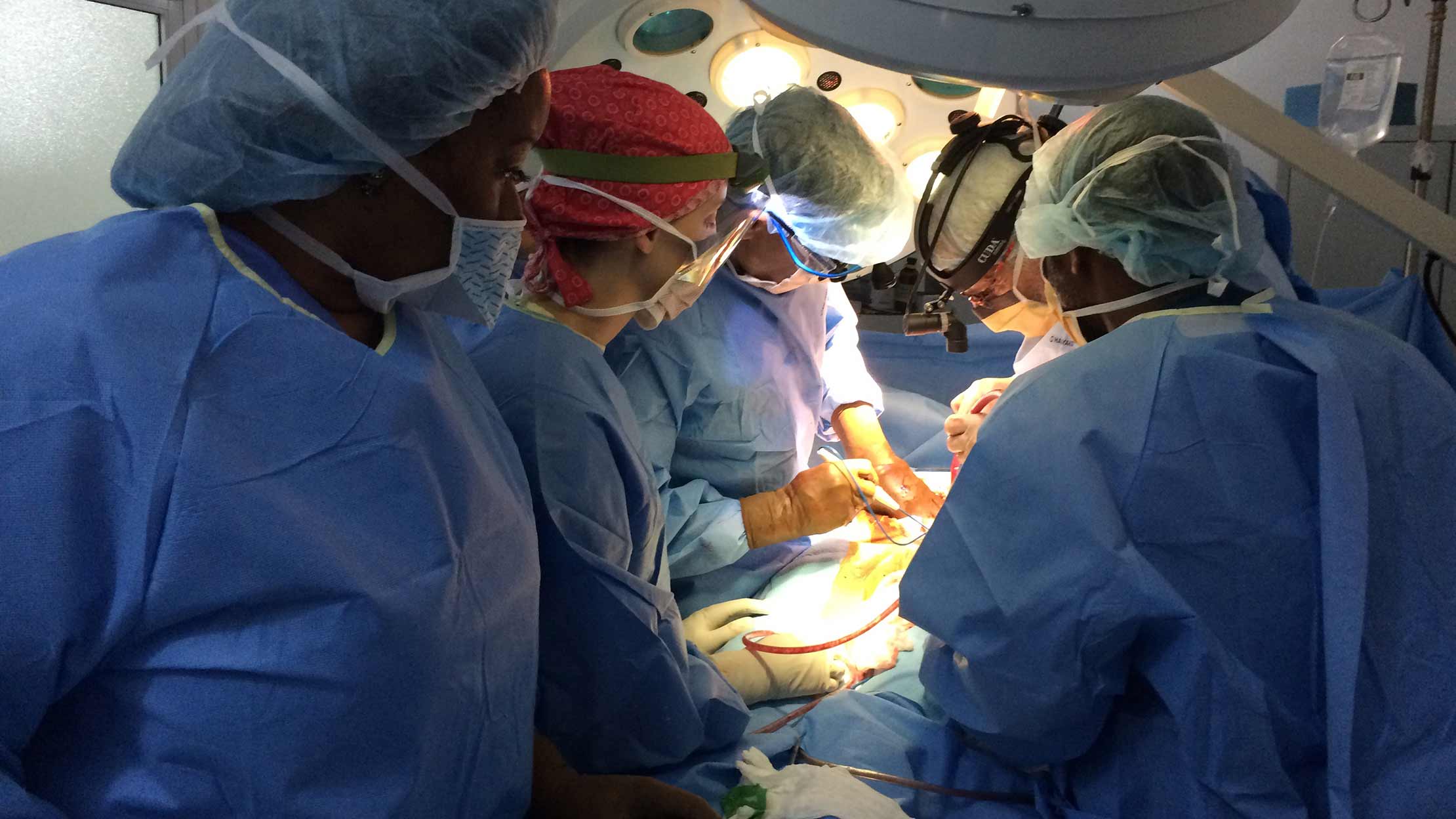 Take your work further
From seed funding for collaborative research to concierge-style support for questions arising from global work, Emory provides extensive resources to further faculty's global work and impact.
Let us help you
Conducting research abroad, hosting international scholars, and planning global projects all get complicated fast. Export controls? Paying foreign nationals? Where do you even start? Don't worry. Just call Global Services. Like a librarian before the Age of Google, Global Services does the research for you and connects you with the expertise to keep your project moving.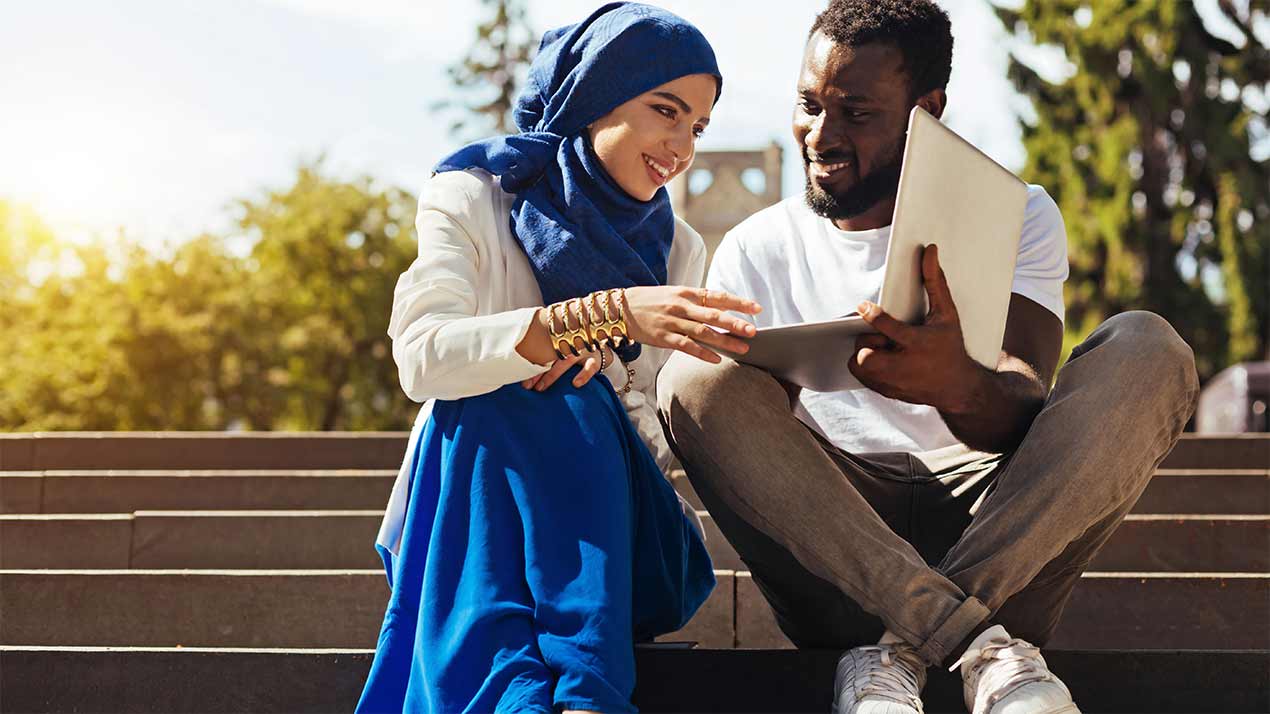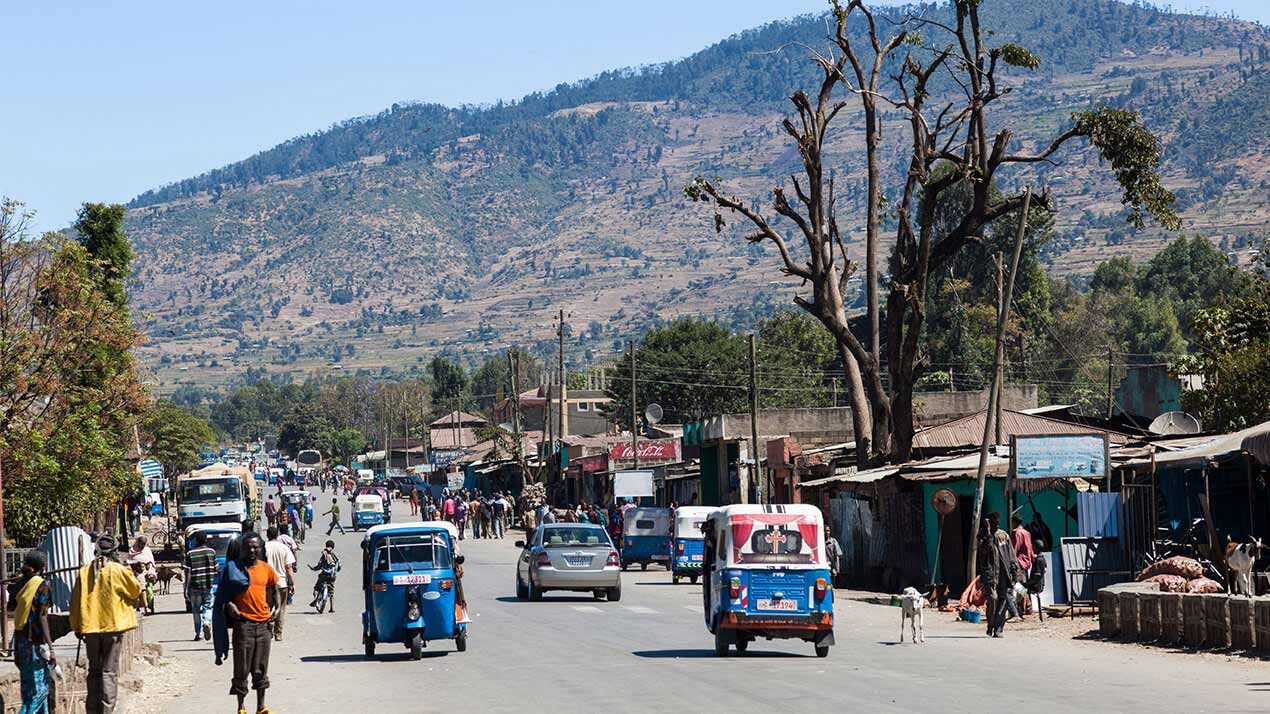 Build momentum
Emory's global strategies identify five geographic focal points around the world where we have the opportunity to leverage existing strengths for even greater impact. Each country initiative has a unique profile, bringing with it advantages for faculty interested in expanding their work in the region.
Country initiatives